Safe Skies Aviation, LLC is located at Hook Field (KMWO) in Middletown, Ohio. Despite two name changes, we have been in business since 2005. Our mission is to provide superior aircraft maintenance at a fair price in a reasonable amount of time.
Every member of our staff brings years of experience to the shop floor allowing us to provide several services under one roof. From the simplest of tasks, to painting, to in-depth trouble shooting to major sheet metal repairs, we have continually exceeded our customers' expectations.
Currently we maintain an array of aircraft from the Cessna 140 to the Piper Aerostar 701 P and even the Cessna Caravan.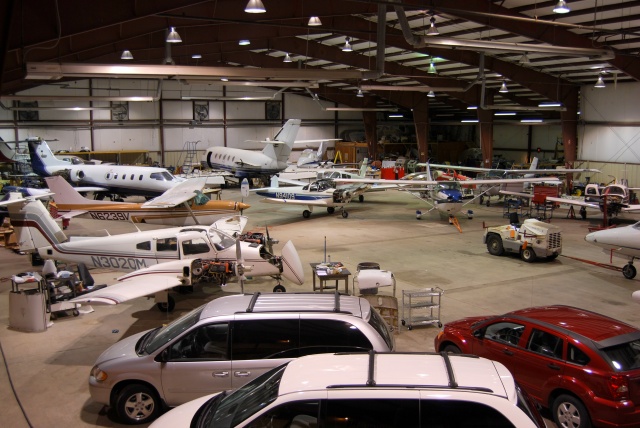 Parts
Over 15,000 Listed Parts
---
30 Day Money Back Return Policy
Over 10 years in the Parts Industry
Quick Shipping & Response Times
Maintenance
Quality Work & Affordable Pricing
---
Inspections based on flat-rated labor cost
Sheet Metal Repair
Annuals, 100 Hours, & much more